Hey hey, I'm René Schimmelpfennig. Don't forget the é! 😉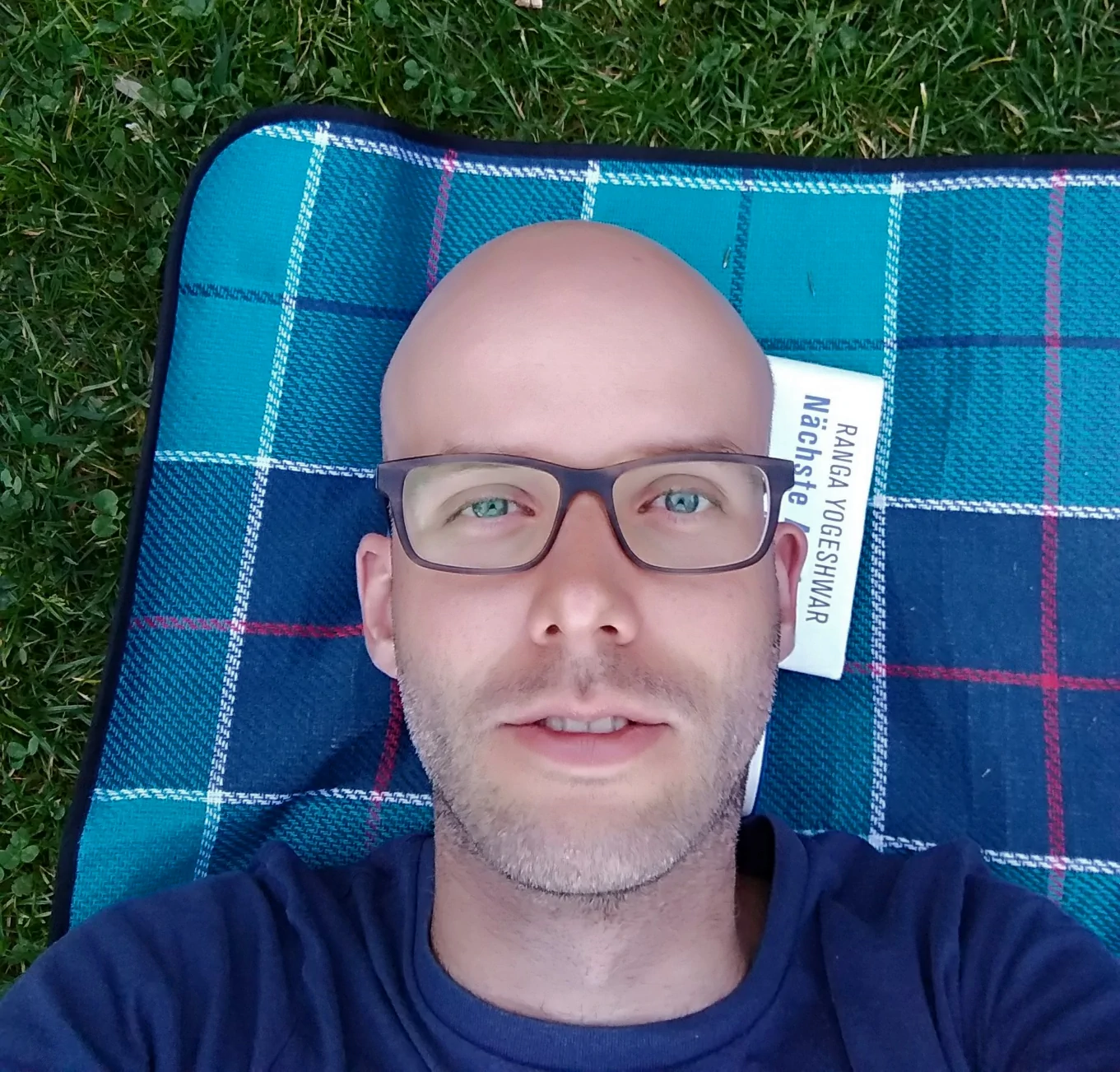 Business
I work as a software engineer with asp.net, dotnet, C#, React and TypeScript on Microsoft Azure.
For any business cases have a look on my CV.
Private
In my spare time I build IoT devices with Platform.io, ESP32, Arduino in C++ and release all the stuff on my Github.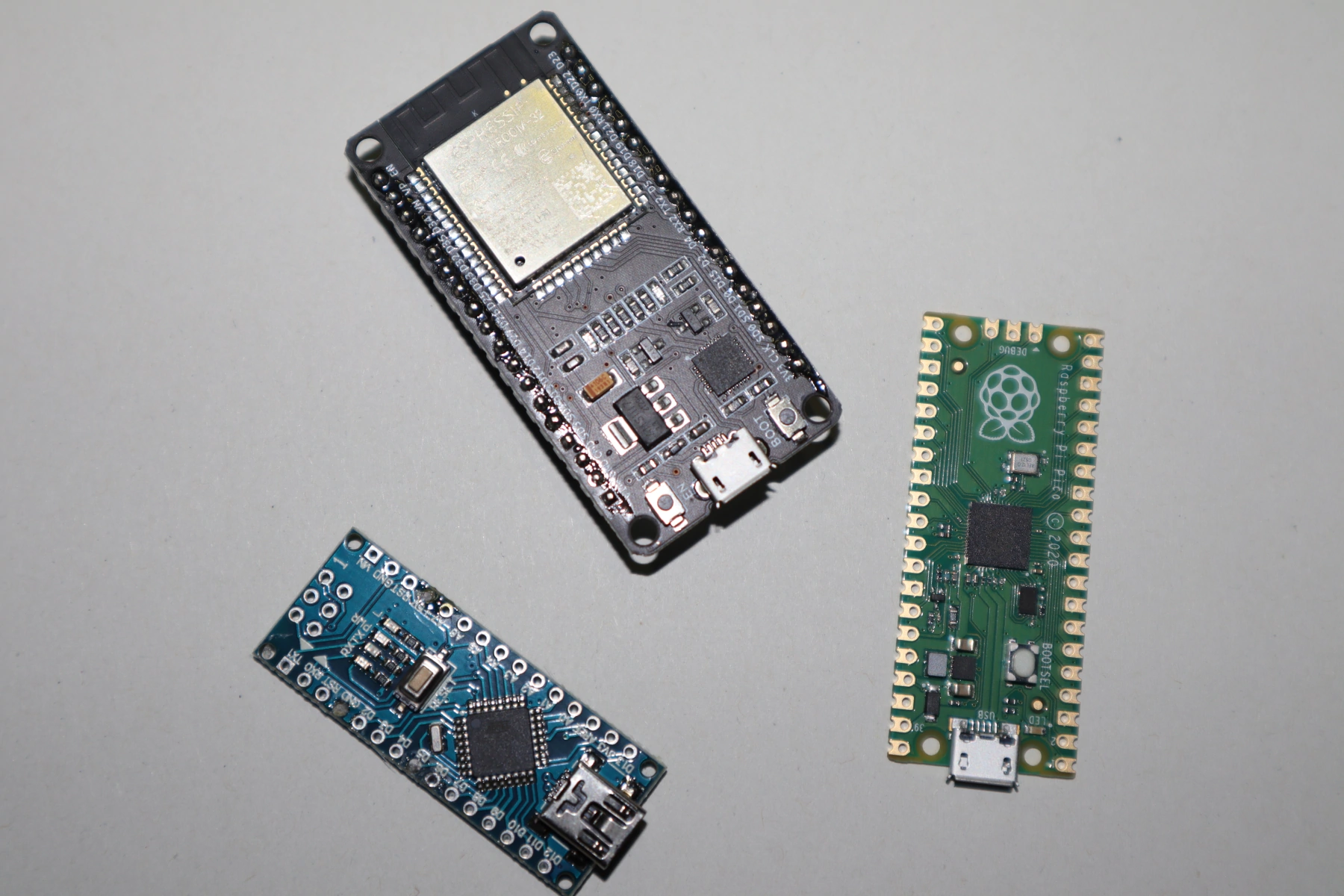 I run a home-server on Raspberry OS with Docker and Home Assistant.
Together with a friend we have our own podcast about the TV series Westworld.
Lots of more details about my projects you found in my showroom.
Have I mentioned that I like (red) squirrels? 🌰🌰🌰🌰 🤤