Bye Bye Berlin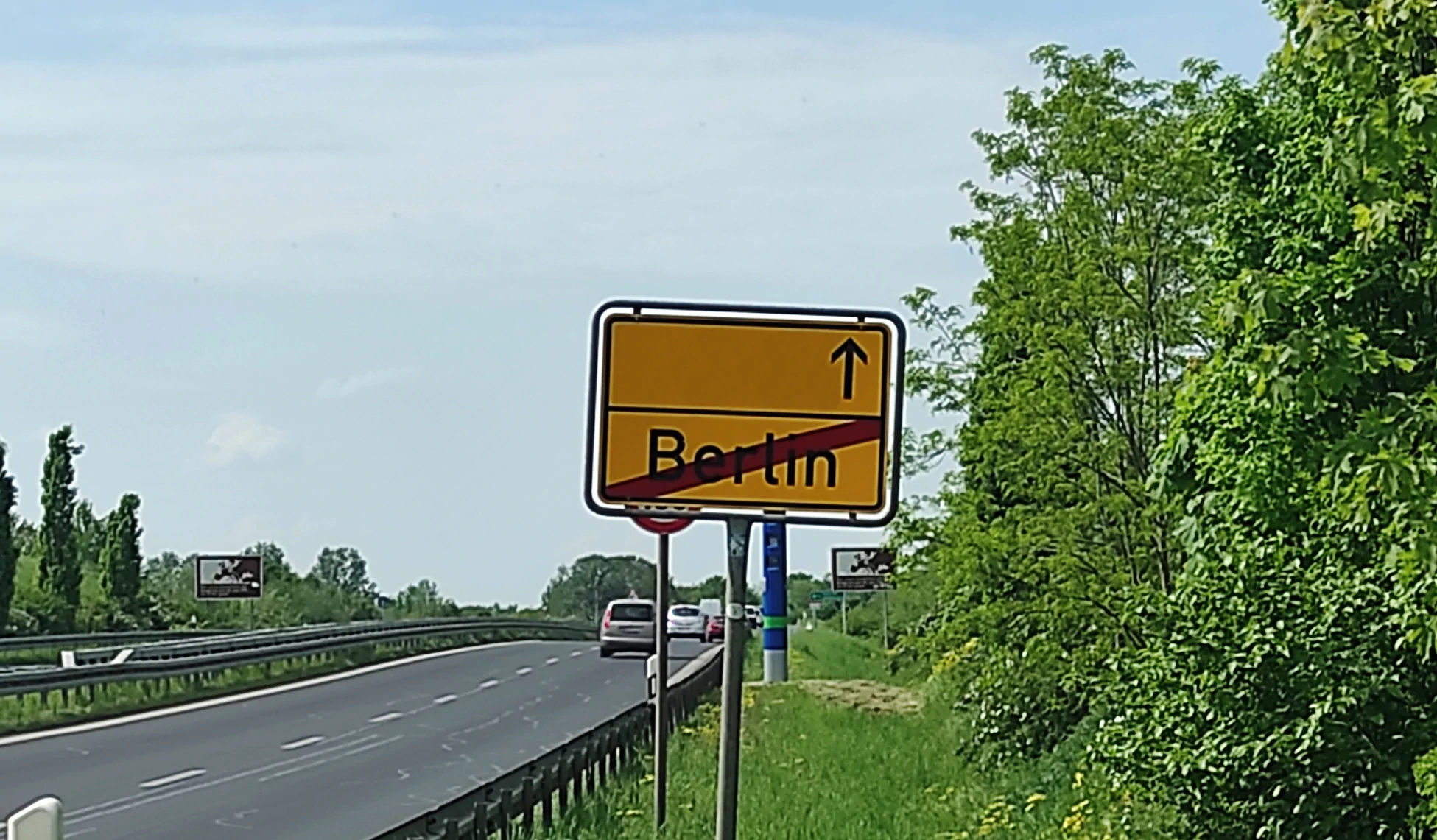 At school, we went on many trips to Berlin. Whether museums, visits to the Christmas market, the IFA (trade fair) or just shopping. Berlin was always big and I was fascinated by the fact that you could get everything here. Lots of people, cafés, pure life. Live TV coverage or when scenes in a feature film were shot in the capital. Berlin was the wide, the big city. At the time, I couldn't imagine ever making Berlin my home. To live there. Even though I was impressed by my visits, I was glad to be able to escape all the hustle and bustle to my hometown 2.5 hours away.
In autumn 2007, I was drawn to the capital after all: I got a place at the TFH (today: Beuth University of Applied Sciences). I started in a small 20m² student flat in Buckow (southern of Neukölln). Although I lived on the border to Brandenburg, I was quickly in the city centre. Which was very convenient for me as a student.
I quickly met new people. But it was hard to feel at home there. It took time. Even after university, I didn't turn my back on Berlin: the job offers were promising and home offices was no option at the time.
In my next flat in Charlottenburg, it took me a good 5 years to get to know and love my neighbourhood, to feel at home.
Berlin, I have been your guest for almost 16 years now. You taught me that:
it's Berlin to be crazy, to dare to do something you haven't done before
to approach people
to enjoy life
to try out new things
to go to concerts
to party
to simply take the S-Bahn into the sunrise after the club in the morning
Spending a nice evening with strangers
that open-air cinema is a very cool way to watch films
doing voluntary work
becoming political
finding like-minded people
that friends also disappear and move on
that every beginning of winter makes you look back to spring/summer
that you can share dogs with neighbours
that you don't need your own car
that weekly markets are interesting places
…
Oh, there are countless things I have to thank this city for.
But I have been trying to escape the city for a while now: Then came the Corona Pandemic in 2020. So it took me three more years to say goodbye.
Compared to then, the city has become more crowded. There are people with damn high expectations and people who follow every lifestyle at any price. People with dreams of life who don't understand that they are already doing super well. That's no longer the Berlin that made me curious….
I like my projects, I like everything that defines my life and I will continue that in my new home.