CorsixTH - an open-source 'Theme Hospital' clone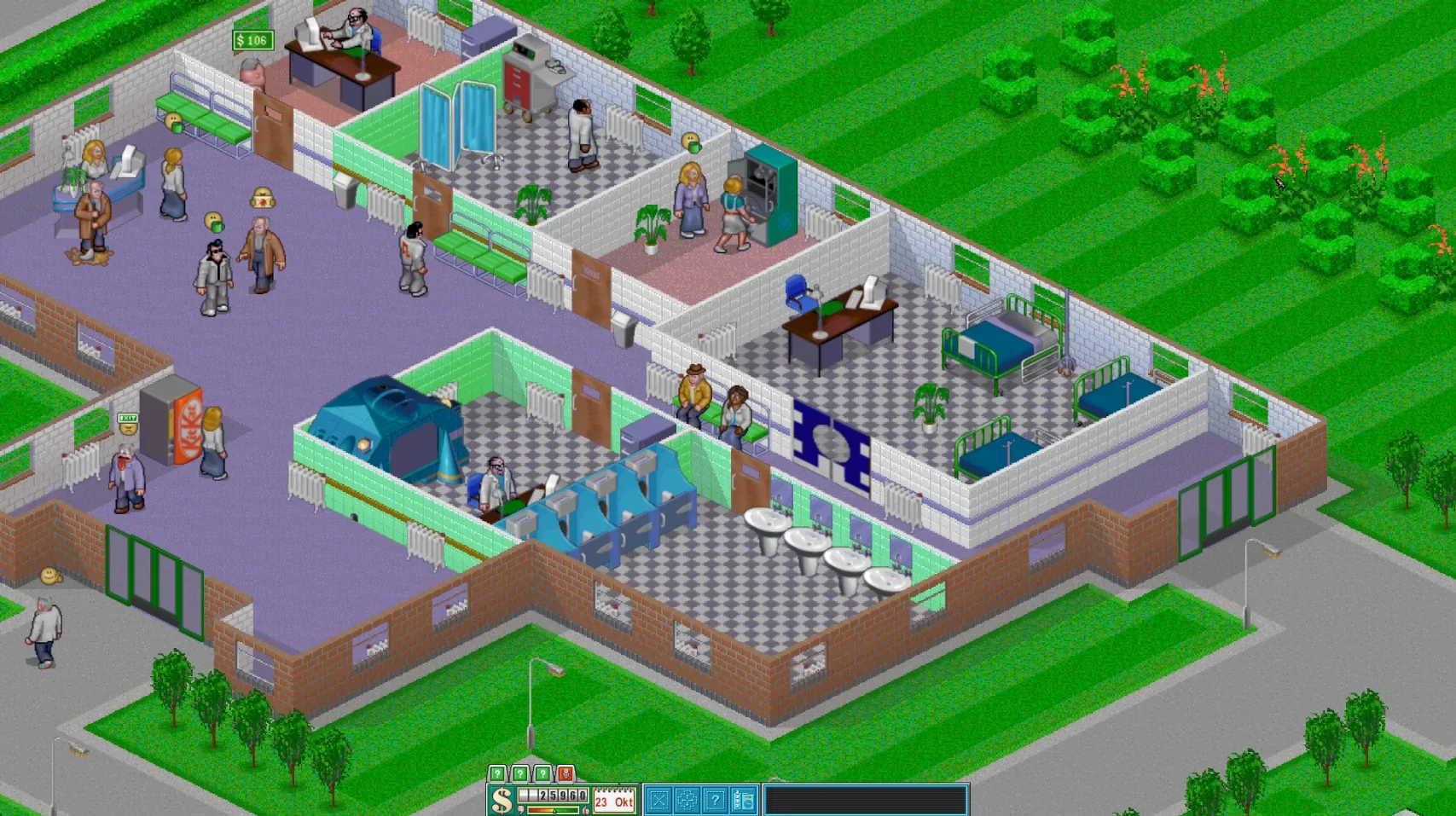 When I was a kid in 1998, I was flipping through my gaming magazine and curiously put the magazine CD in my drive and came across the demo version of "Theme Hospital", I couldn't have guessed that this game would inspire me almost 20 years later.
"Theme Hospital" is a fun hospital simulation from Bullfrog at first glance: you create rooms, hire doctors and staff. Take care of patients with their diseases. But everything is on a very thoughtful and not serious level.
Years later I bought the game in a sale on GOG for sale. I also found the CorsixTH modification which allow to play the game in higher resolutions (HD graphics) and with a few nice additional features (helpful zooming, level editor).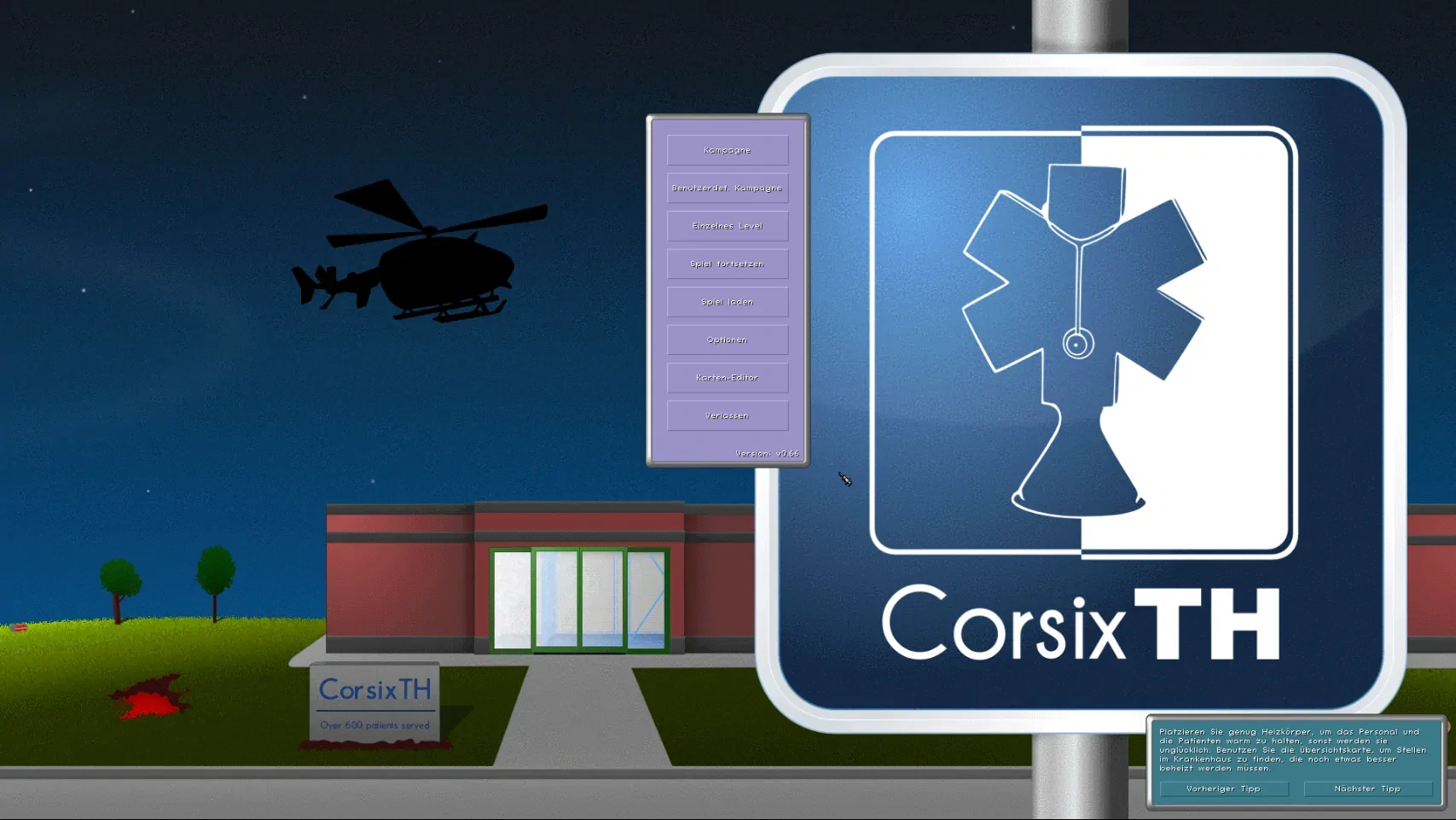 Theme Hospital is still a game that keeps you glued to the screen for hours. It has wit and the difficulty increases slightly from level to level. Thanks to CorsixTH, it doesn't have to do without the modern features of strategy games of this type.