BedRoom Clock speaker extension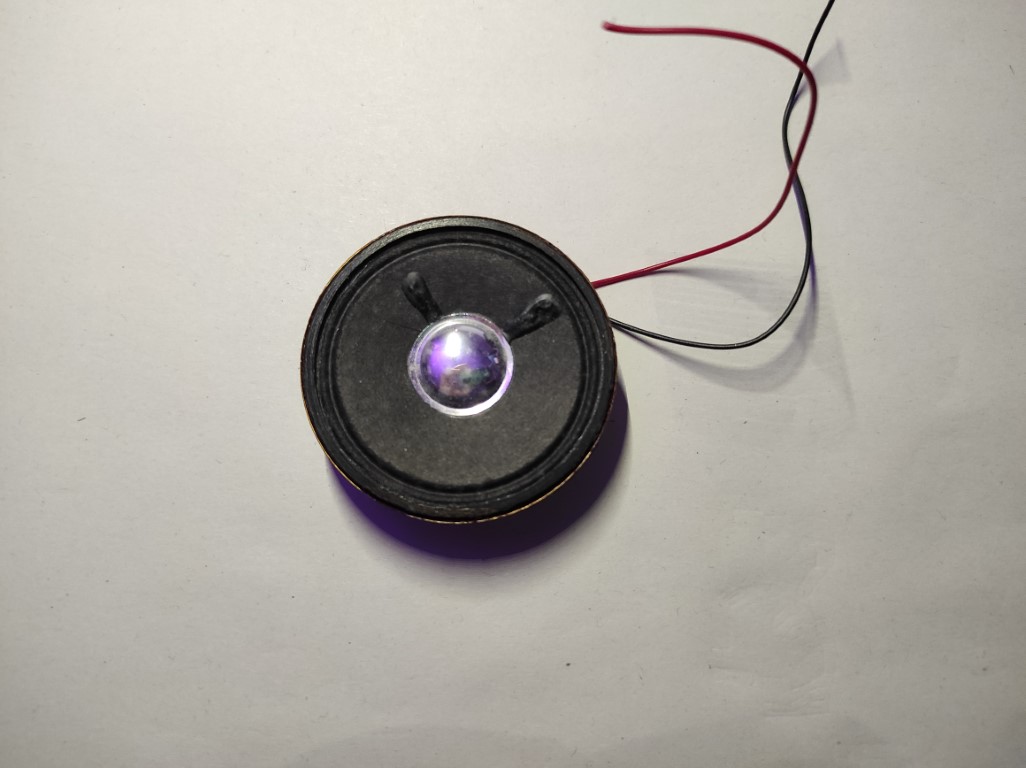 For the next version is planned to extend the alarm clock with a speaker. This should be able to play an alarm sound but also radio streams.
It will be an exciting extension, because I still have an experience with sound and ESP32. Also, it is not yet finally clarified how I implement the control.
Here is a recommendable introduction to ESP32 and audio by Adreas Spiess: